I love transforming places into exciting, communal spaces bursting with discussion, action, and art. My work is designed to facilitate social-emotional experiences through theatre. In my teaching experience, I have had the pleasure of instructing and learning alongside people of all ages, various socioeconomic backgrounds, and diverse physical, behavioral, mental, and social capabilities. I pride myself on my ability to see every student as an individual and create curricula that allow emerging artists to thrive in community spaces, classrooms, on-screen and onstage. 
Community Engagement & Volunteer-work 
There is nothing I love more than serving my community through my artistry. From program management and volunteer coordinating, to teaching and play therapy; I believe in the power of storytelling to make real change.
Cultivating Community
- At Christ Fellowship, I led a safe, fun, meaningful, and engaging worship experience for children during weekend services as the Education Coordinator. I developed and equipped a ministry partner (volunteer) team of 80+ dedicated people. I also coordinated Core elementary planning and developed a curriculum for six campuses, including a bilingual service. For three years I was able to establish and maintain relationships with kids and parents, while also fostering community among volunteers. 
Grief Facilitation
 - Partnerships with New Hope for Kids (Orlando, FL) and KidsHaven (Lynchburg, VA) have given me training and space to play and devise with grieving families.  My thesis work centered around using theatre to host important conversations intergenerationally.
Missions & Translating
- While in partnership with Children's Impact Network, I worked with a wonderful team of University students to create a bilingual curriculum and programming for a tour of fifteen schools from preschools to high schools all across impoverished cities in the mountains of Honduras. 
​​​​​​​
Documenting & Videography
- I have been invited to be a documentarian for various projects that have shaped my work, even from behind the camera. The video below is an example of how I love to capture a project through digital media and interviews. This work allows me to meet change-makers from different sectors of the community. 
I have grown from the power of amazing mentors, and I love to pass on my knowledge and experience to people of all ages. Staying involved in national conferences and presenting also allows me to stay relevant and network with fellow artists. The EYEPLAY program, for example, allowed me to coach Early Childhood educators and facilitate language development-focused story drama lessons with preschool-aged children. We collaborated on lesson plans, co-taught in classrooms, co-facilitated in-services with communities of learners, and participated in observations, reflections, and other research activities. 
Early Years Educators at Play -
a partnership between Childsplay, AZ & OrlandoREP 
AMERICAN ALLIANCE FOR THEATRE & EDUCATION -
Internship & 

Talkin' bodies workshop
Brave Space: Inclusive Intimacy Practices -
I love to learn! I have been researching Intimacy Choreography and safe practices led by Intimacy Coordinators of Color. I am saving up and taking classes to receive a certification in Intimacy choreography. 
Theatre-Based Instruction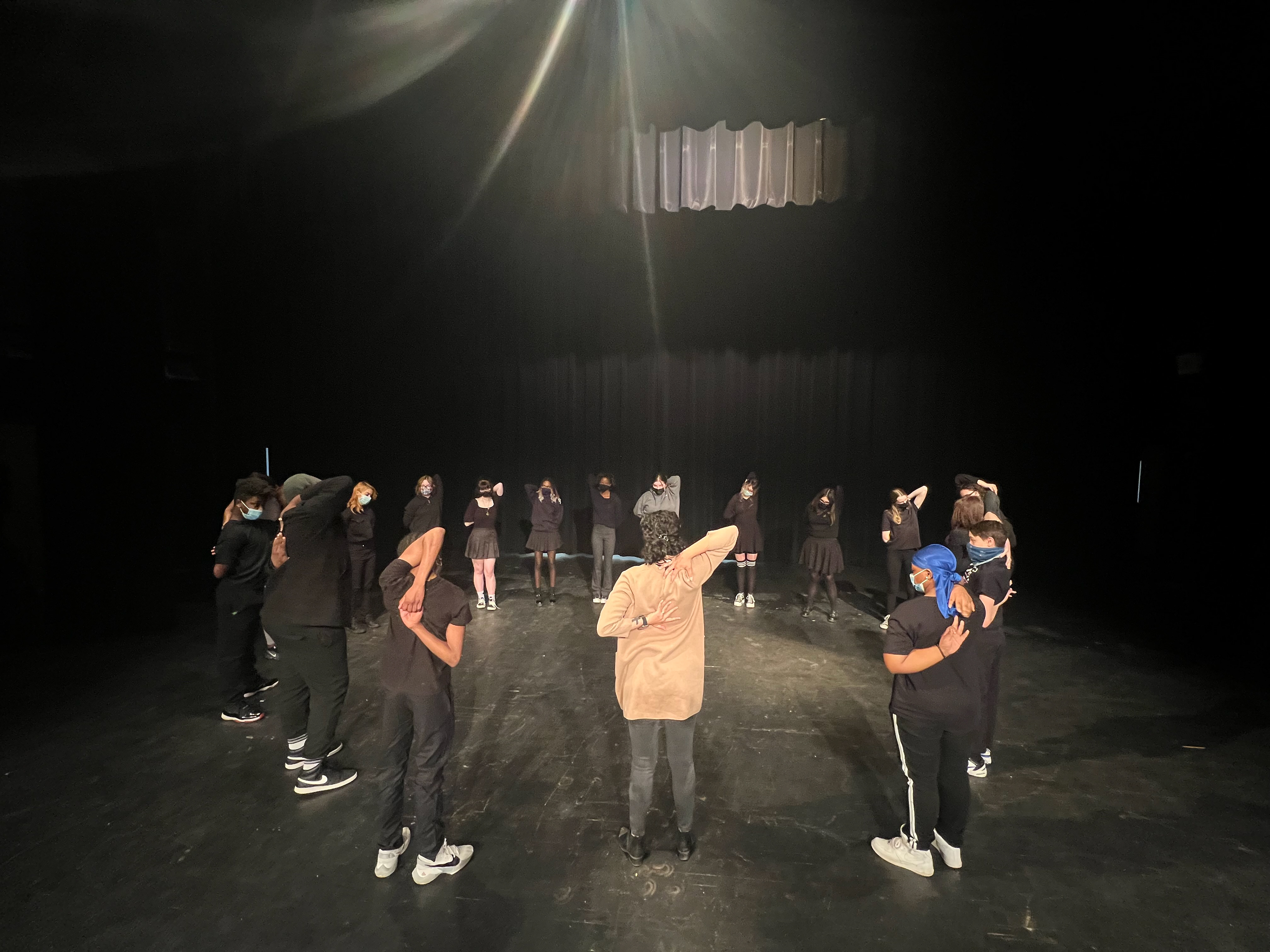 I have spent a decade developing curricula designed around the themes provided and facilitated drama-based activities and exercises to encourage students of all ages to perform through live theatre.​​​​​​​ With every class, workshop, and production, I learn so much from the artistry of the young people that I get to collaborate with. They challenge and inspire me, which is why teaching is such a vital part of my work.
I believe in accessibility and inclusion and have developed an arts-integrated, process-driven curriculum for students with autism, as well as students with behavioral and emotional disorders. I do my best to provide support and opportunities to children with individual needs while also promoting social skills inside and outside of the classroom through theatre. 
- Ph Players - The theatre program at Patrick henry high school - classes theatre i-iv & entertainment tech & design 
- the force @ Princeton House Charter - A Star-wars-themed camp for students on the spectrum
-WRITESTUFF! @ Mill Mountain Theatre - an annual young playwright festival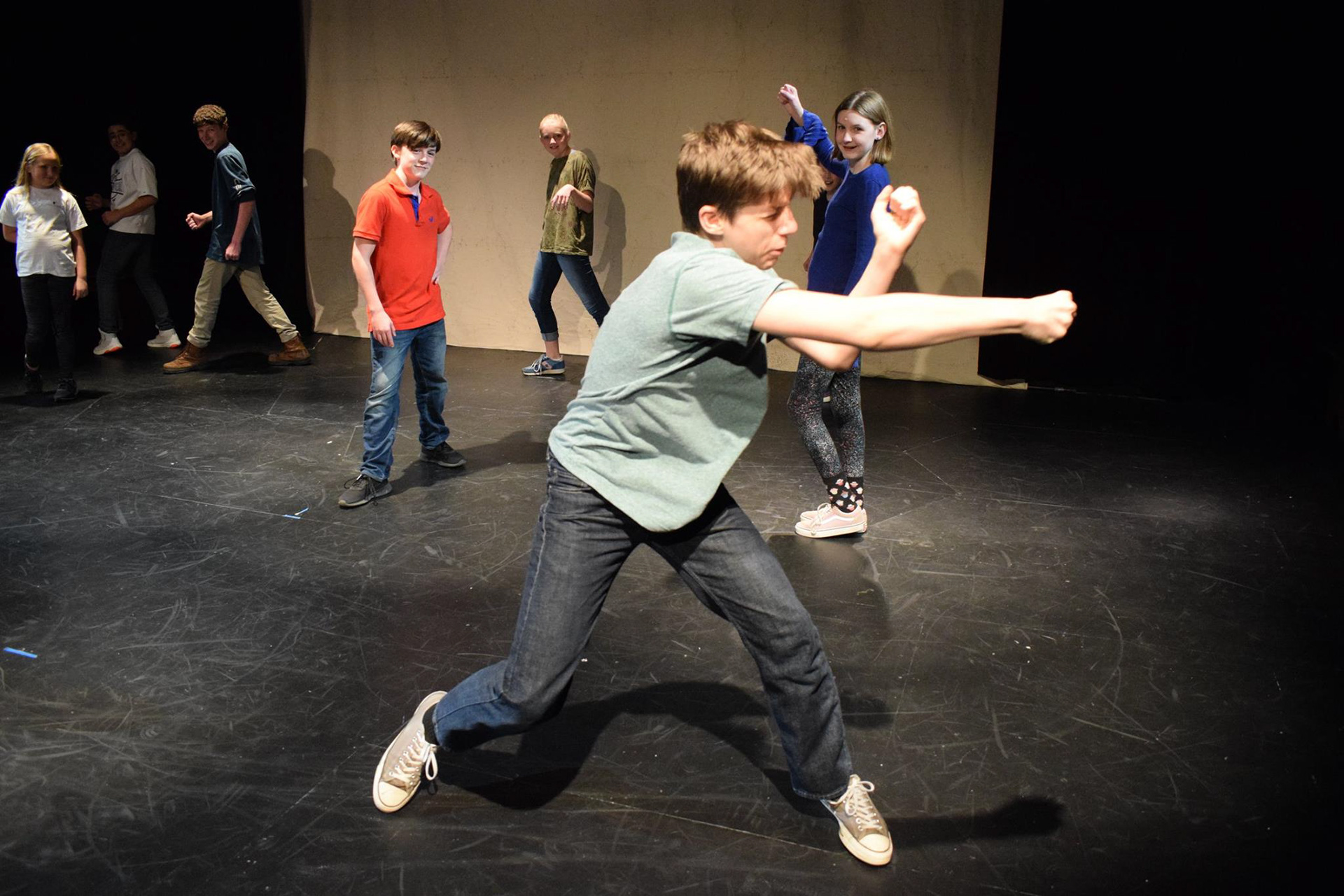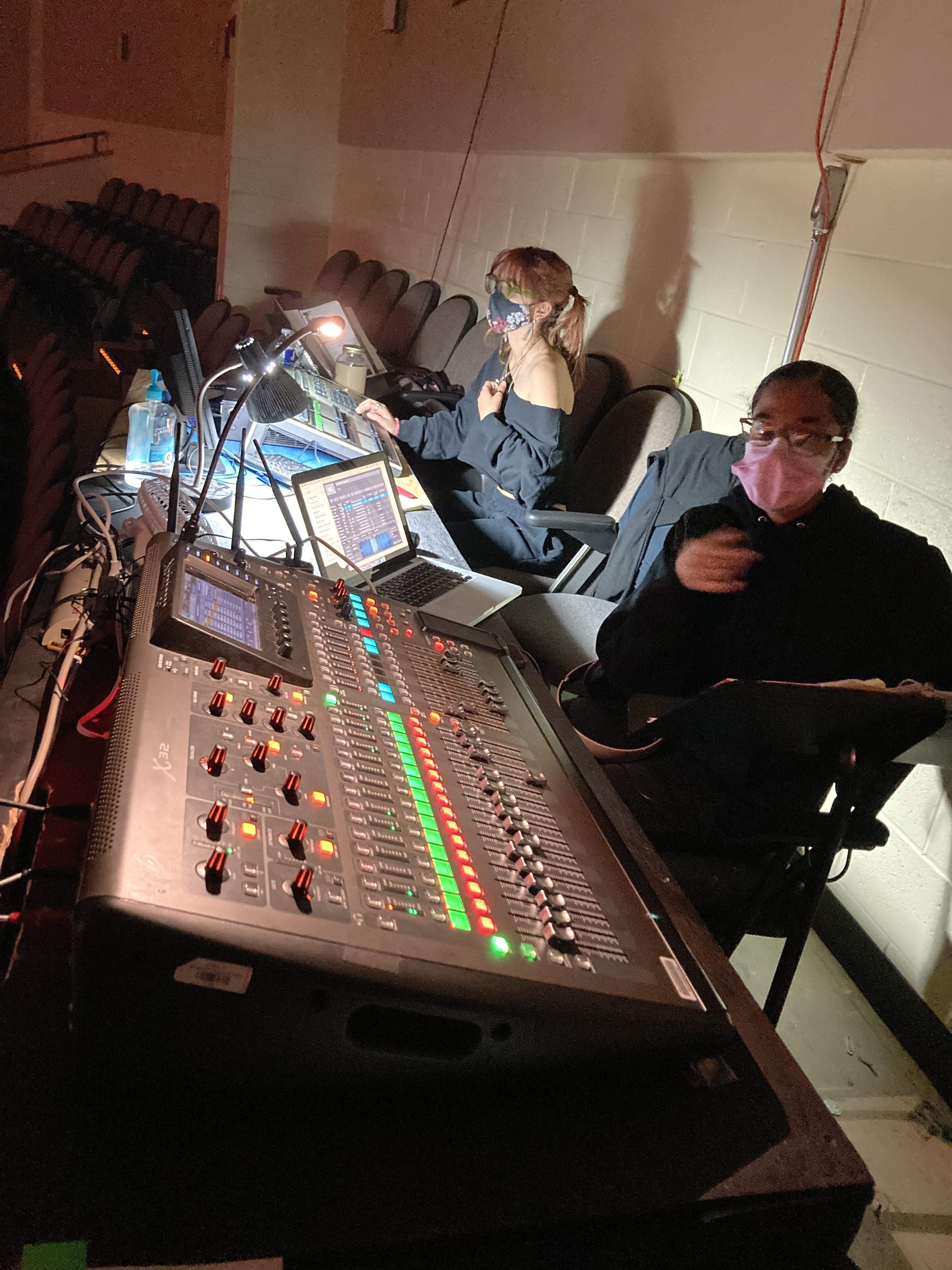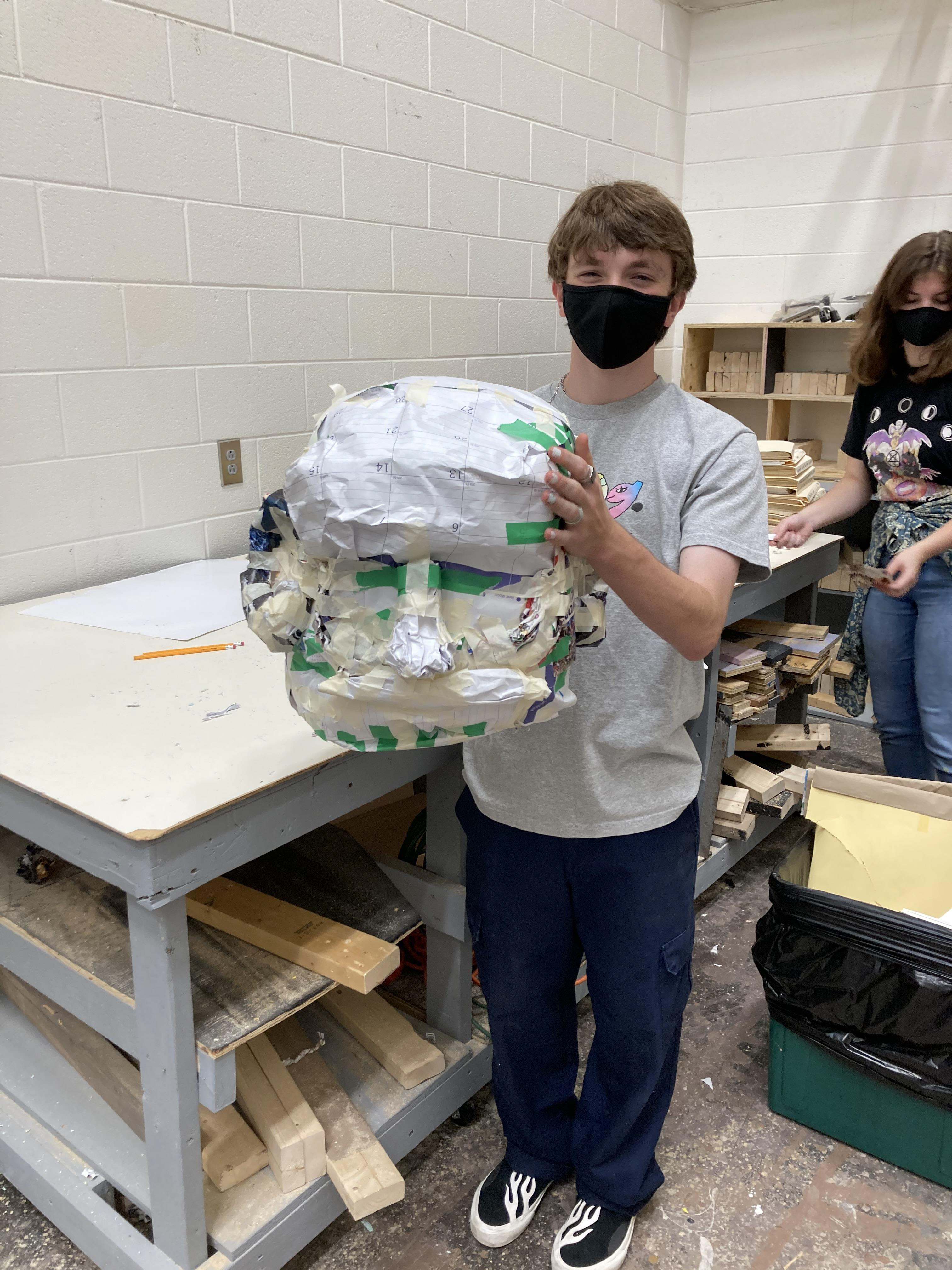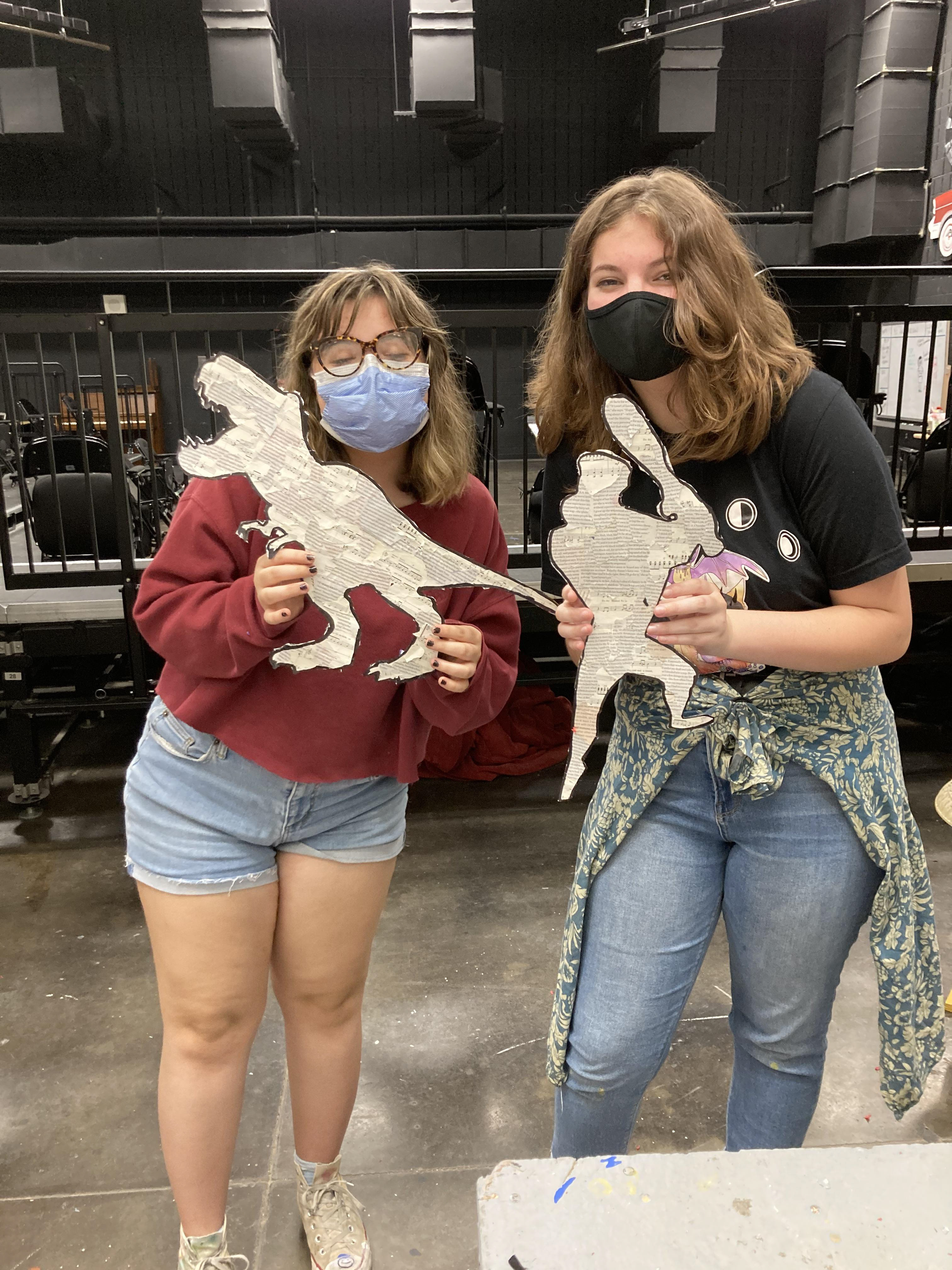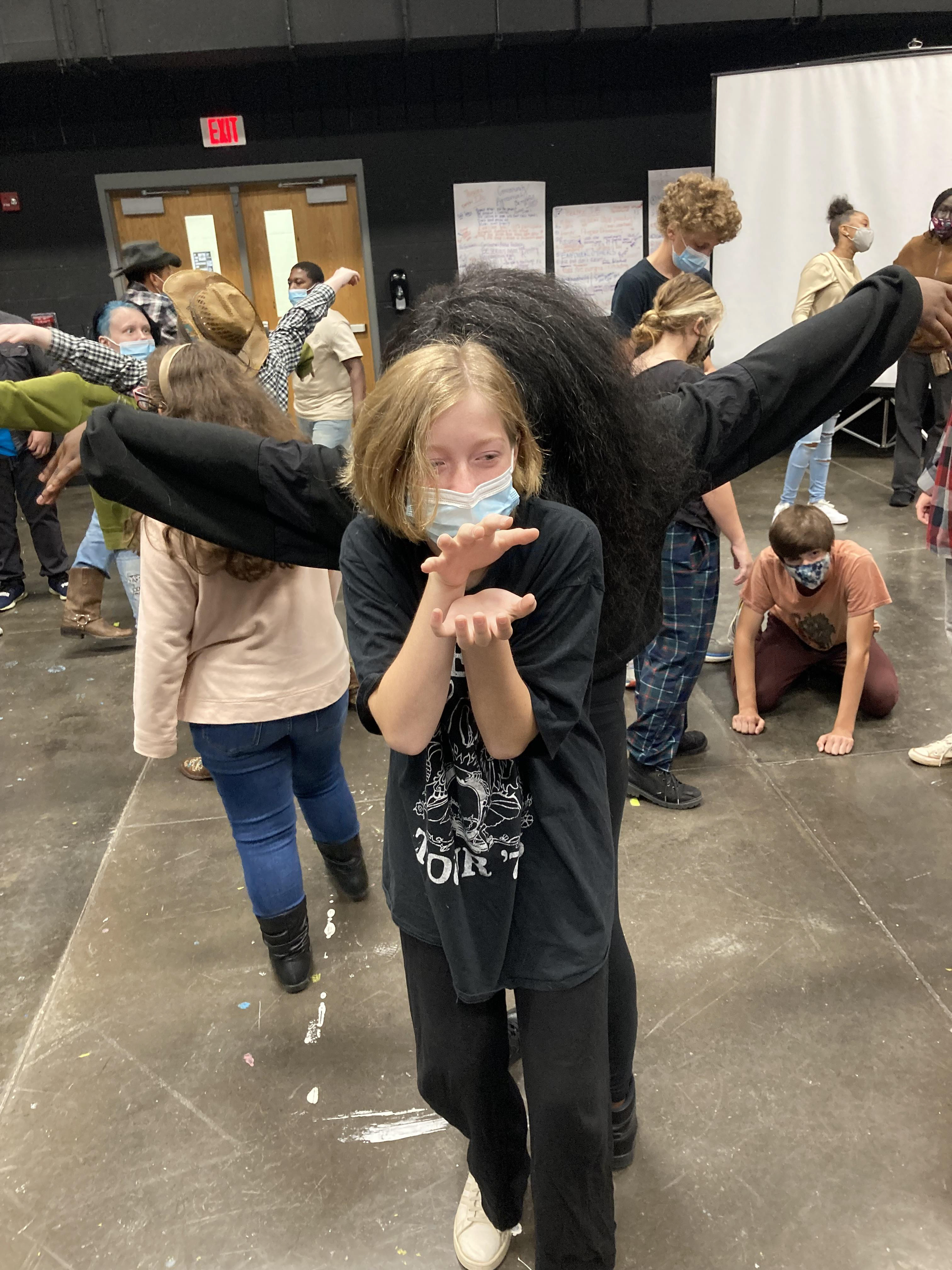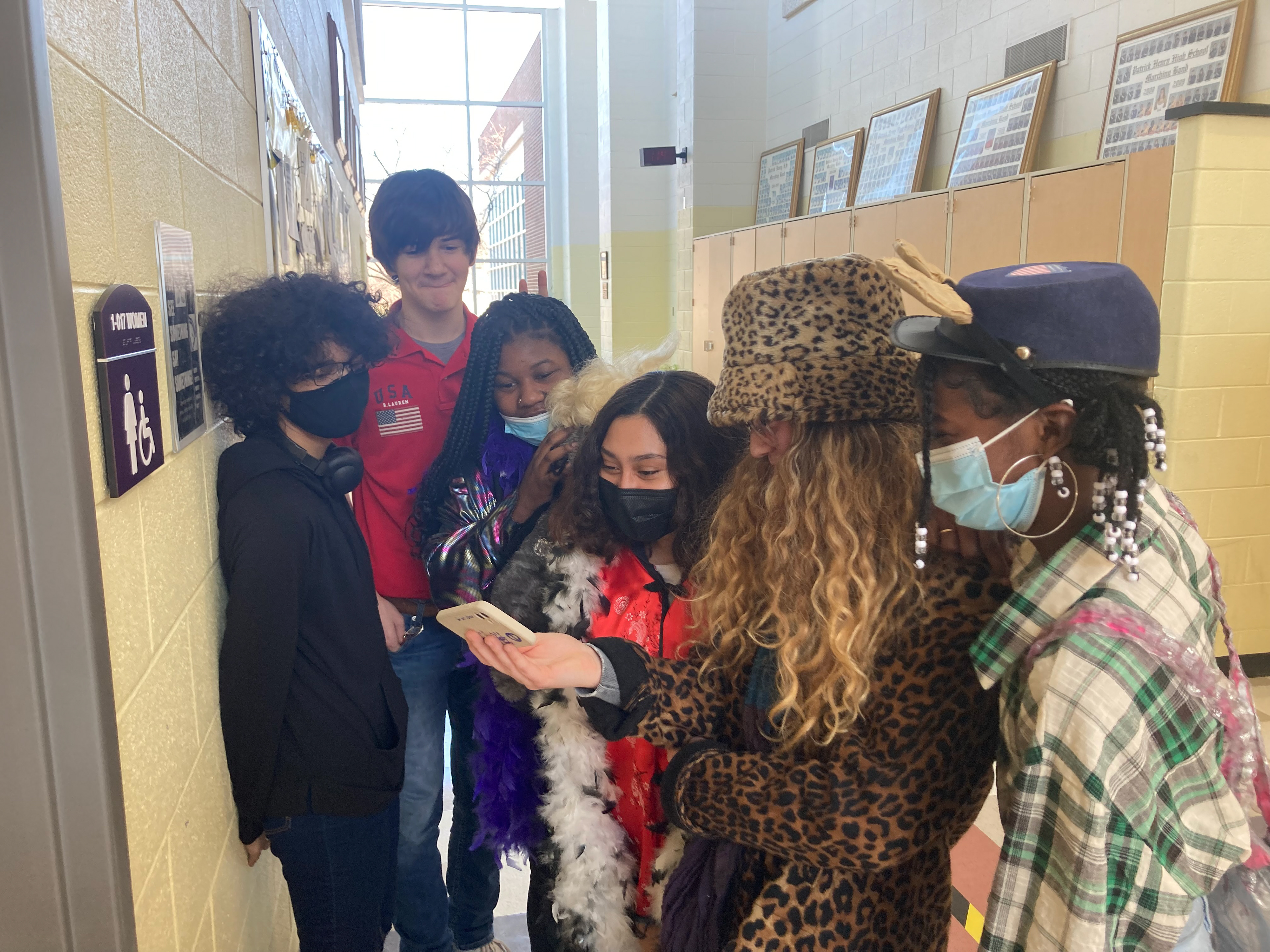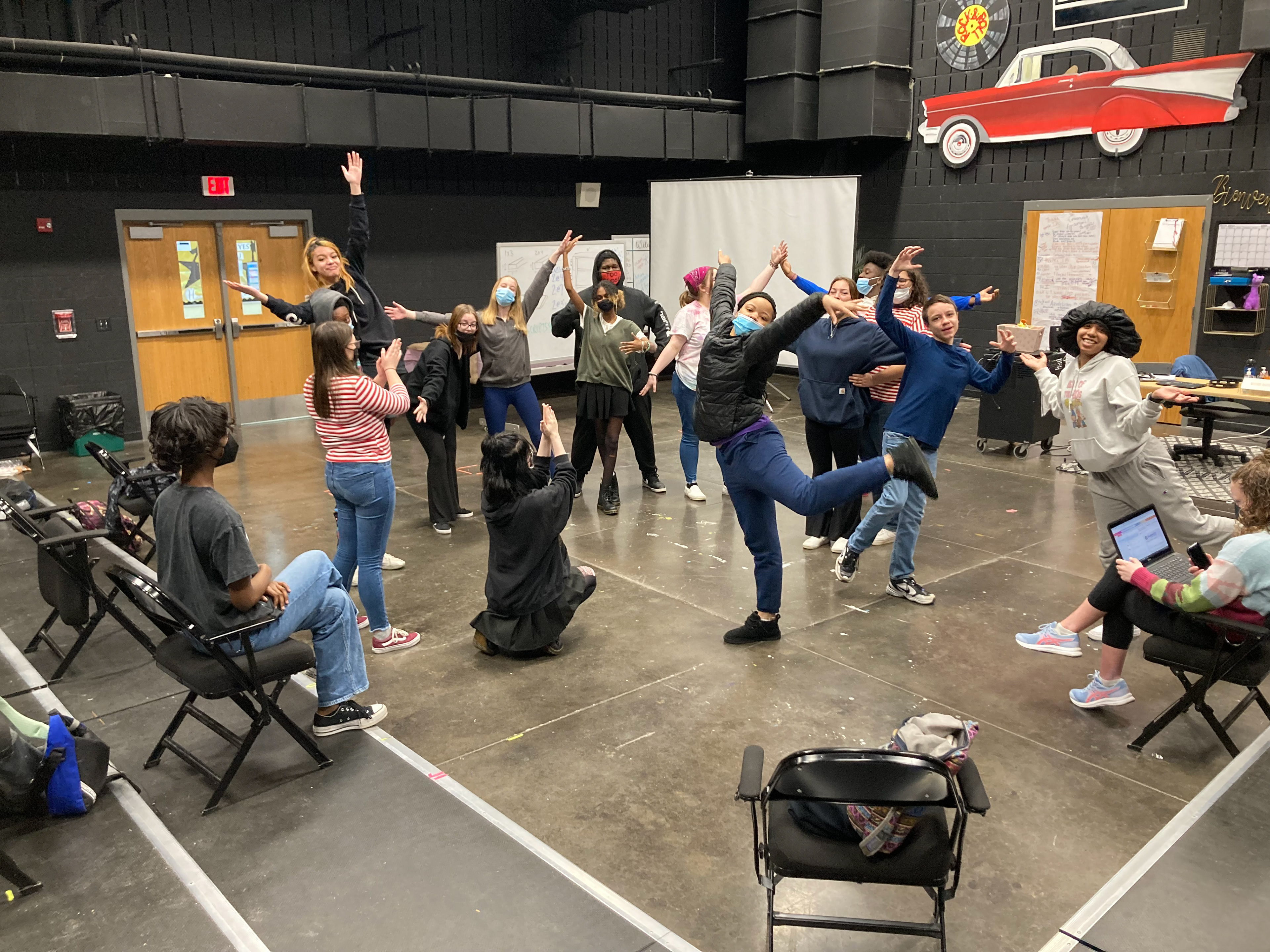 digital literacy & Film-Based instruction
 I love to merge my love of theatre with my proficiency in filmmaking. As a documentarian, I have created video content with community partners and theaters to share and archive projects for social change. As an educator, I have created residencies designed for students to study Film history, discuss digital literacy, and create digital media projects in which 
they are led to write, direct, and act within.
- Film Studies (11-12 grade) - 
Students practice their media literacy and film analysis skills through a survey of the 'Seven Ages of Film'.
- Twisted TV -
In this partnership with 
WKMG-TV
students went behind the scenes to learn about what it takes to provide the daily news. They improvised, scripted, and performed a live news-inspired performance.
-Cherokee School Residency -
 Designed with the Kennedy Center's Engaged Learning Through the Arts program - I constructed an Arts-Integration experience between film and social studies Sunshine State standards. This class was designed for 4th and 5th-grade students who had previous behavioral issues and emotional disorders. Students were led to connect the stories of the Civil Rights Movement to their own through Digital Storytelling.